Eye catching and interesting technical animations show how your device works. Understanding happens in moments and you get the leads you want.

The Man Junk Project
Who I work with: I work directly with sales and manufacturing companies.
Why it works: Show your ideas actually working is the strongest way to get information into a human's brain.
What makes Industrial Animations different: Your questions are answered quickly and accurately. Accountability is easy and clear.
How it works: We'll talk about your ideas, target audience, objectives, resources, timelines and more.
You get a clean proposal describing deliverables, deadlines and costs.
No surprises for you.
Ready to talk? You can use the form at the bottom of this page or call me directly.
I look forward to talking with you and thanks for your consideration.
Sincerely, John Teisberg
Founder, Industrial Animations, LLC.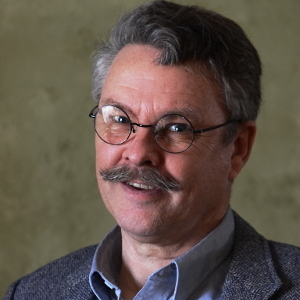 Get your project started today…

Thanks.
…………………….
Sales Animations
People get fired up when they see your idea working right in front of them. Their questions get answered while they watch and listen your message.
They see and hear just what you want them to. It's a fun way to present your value proposition and get the calls you want.
On your web site
On your YouTube Chanel
LinkedIn site
For Email campaigns
At trade shows
Fund raising meetings
Sales calls
Explainer Animations or 'how-to animations'
Buyers confidence goes way up when you show and explain the way they understand.
This is a leverage point that's actually easy to exploit. Posting your Explainer Animations is a great way to build confidence and credibility at the same time.
This is the very best way to explain an idea or procedure. Although your message is different than a sales piece, it is good practice to put a little sales copy in the opening. At the end it is common to include a call-to-action.
Show how things work inside
Show how to assemble
Show how to use it
Show exact procedures
Give warnings
It is like having an instructor right there at your side
Show numbers, measurements, torque, pressures, heat considerations, etc.
Some instructions can be all visual which eliminates the need to make translations